Statistics From 9/11 and 15 Years Later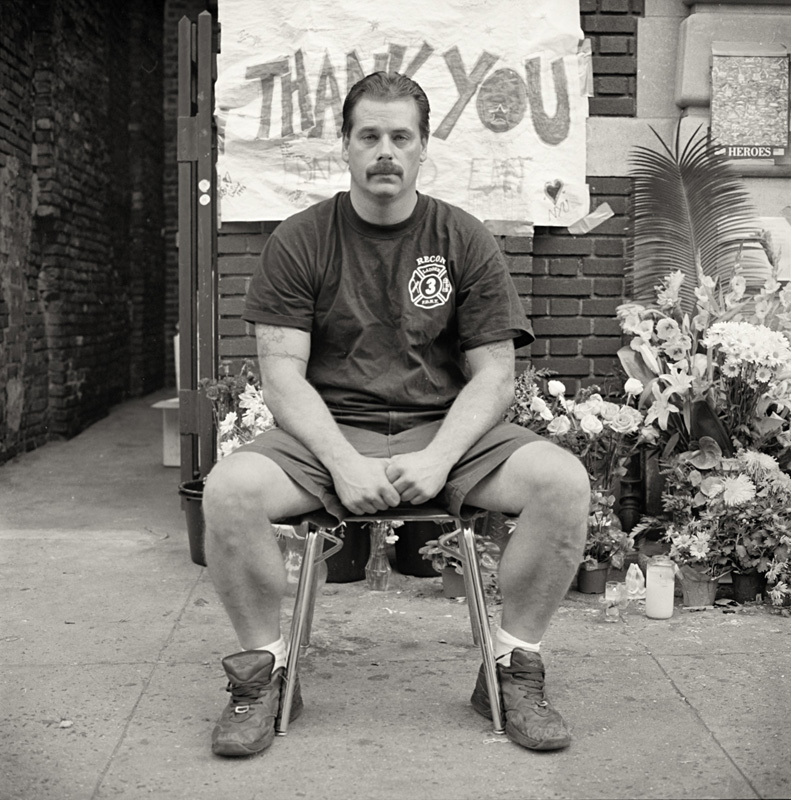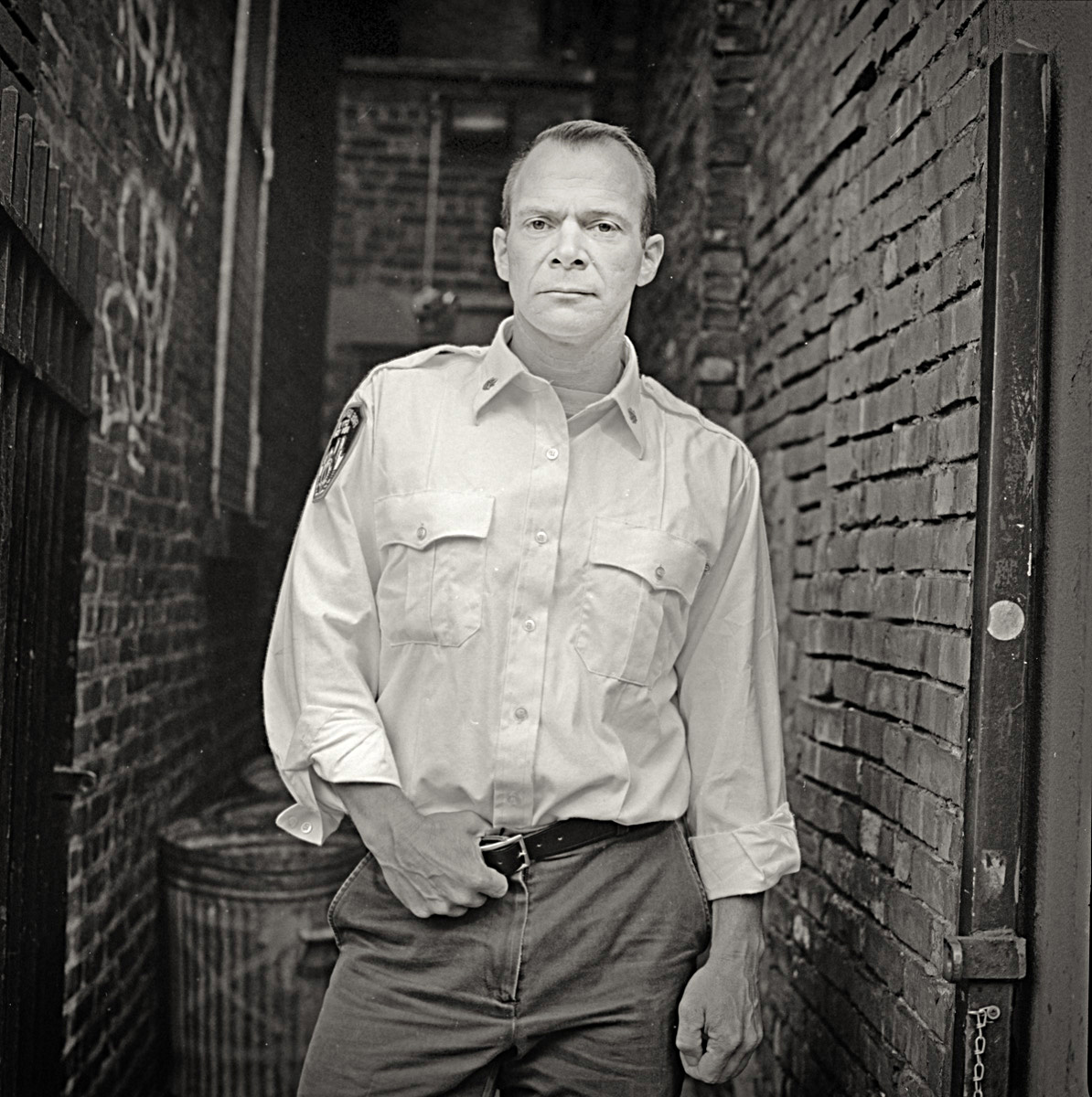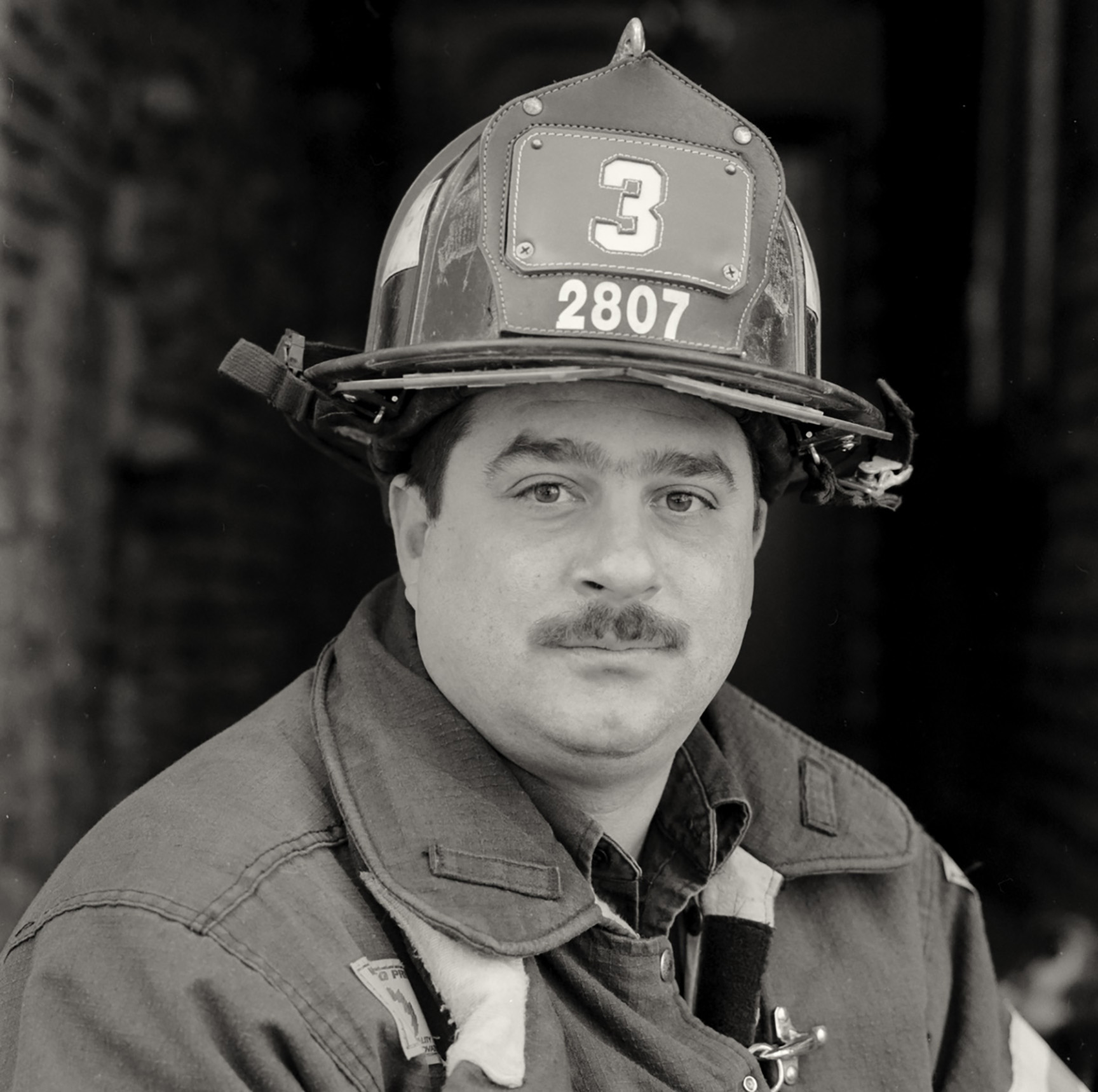 Academics and air pollution experts have described the dust from the collapsed towers as 'wildly toxic', made up of more than 2,500 contaminants including glass, lead and mercury.
When the planes crashed into the towers, 24,000 gallons of jet fuel ignited a fire that spread to 100,000 tons of organic debris and 230,000 gallons of transformer, heating and diesel oils in the buildings, setting off a giant toxic plume of soot and dust from pulverized building materials, according to a Centers for Disease Control and Prevention report. The fires continued to burn during the rescue and recovery operations at Ground Zero, and workers were exposed to chemicals like asbestos, carbon monoxide, hydrogen sulfide, crystalline silica and other metals and particulates.
Studies have shown that those exposed to World Trade Center dust were more likely to develop lung problems, respiratory symptoms, sinus problems or asthma. The World Trade Center Health Program also recognizes certain mental health conditions, digestive disorders, musculoskeletal disorders and cancers as being related to 9/11.
An FDNY study found that nearly 9,000 firefighters who were exposed to the 9/11 dust may be at greater risk for cancer than those who were not exposed, and the city's World Trade Center Registry found small increases in the rates of prostate cancer, thyroid cancer and the blood cancer multiple myeloma among nearly 34,000 rescue and recovery workers, compared to New York State residents. Slideshow photos by Jack Montgomery.
Health Problems facing 9/11 Responders and Survivors
Over 2,000 active duty Fire Department personnel (Firefighters and EMS)

Over 110 Firefighters have reportedly died of their 9/11 injuries since 9/11 and more are expected in the coming years

The Fire Department of New York lost 343 firefighters on 9/11. Many more are battling illnesses believed to stem from the contaminated air at the site

Many have more than one type of cancer

The FDNY's chief medical officer, Dr. David Prezant, said over 2,100 firefighters and EMS personnel have retired on disability with World Trade Center-related illnesses, mostly lung disease and cancer, since 9/11. "Due to the physical nature of their jobs, these illnesses have had a tremendous impact on our membership and their families," he said in a statement.

The grim toll includes over 111 FDNY responders who have died from WTC-linked illnesses, 44 of them from cancer.

Research has found thyroid, colon, prostate and blood cancers more prevalent among FDNY members who served at Ground Zero than those who did not

Dr. David Prezant, FDNY's Chief Medical Officer and Special Advisor to the Commissioner on Health Policy, has been actively following these illnesses. He recently shared some staggering statistics with us, including:

More than 7,000 FDNY Firefighters and EMTs have been treated for a 9/11 injury or illness now almost 14 years later.

5,400 members have been diagnosed with lower respiratory diseases such as asthma, chronic bronchitis, and less commonly emphysema, COPD, sarcoidosis or pulmonary fibrosis.

5,200 members have been diagnosed with upper respiratory diseases such as chronic rhinosinusitis and/or vocal cord diseases.

3,700 members have been diagnosed with mental health stress-related conditions.

5,400 members have been diagnosed with gastroesophageal reflux disorders.

1,100 have developed a cancer caused by 9/11 toxins. Of those, 44 have died despite access to treatment.
Mental Health
Large epidemiological studies conducted by the Health Department's WTC Health Registry suggest that post-traumatic stress disorder (PTSD) symptoms are the most common health effect of 9/11. Experienced by as many as 20% of adults who were directly exposed to the WTC disaster, this is roughly four times the rate of PTSD symptoms typically found in the general population.

Risk factors for probable PTSD included:

Intense dust cloud exposure or suffering an injury on 9/11

Being on a high floor of the World Trade Center, evacuating late or working for an employer that sustained fatalities

Witnessing horror or knowing someone killed or injured on 9/11

Little or no social support after 9/11

Respiratory illness

Rescue and recovery workers who started rescue work on or soon after 9/11 or who worked at the WTC site for a long time were also more likely to develop PTSD
Respiratory Illness
problems

Intense dust cloud exposure on 9/11 increased the risk of developing asthma. These groups were especially at risk:

Rescue, recovery and cleanup workers who arrived early at the WTC site or worked at the WTC site for long periods of time

Steep declines in pulmonary function first detected among firefighters within a year of 9/11 have largely persisted, even among those who never smoked. It is estimated that four times as many firefighters and twice as many EMS workers had below-normal lung function for their ages six to seven years after 9/11 as they did before the attacks

The prevalence of symptoms correlate with the degree of WTC disaster exposure and abnormal pulmonary function

Both epidemiologic and clinical studies demonstrate substantial comorbidity (co-occurrence) of respiratory illness and mental health conditions in WTC-exposed groups
Heart Disease
Those with multiple injuries sustained on 9/11 and 9/11-related PTSD had a threefold higher risk of heart disease than those with no injury and no PTSD.
Cancer
Although cancer takes many years, even decades, to develop, three early WTC cancer studies based on diagnoses confirmed through 2008 have been published. This research suggests that long-term monitoring of cancer occurrence among WTC-exposed individuals is warranted:

The New York City Fire Department (FDNY) found that nearly 9,000 firefighters with WTC exposure may be at greater risk for cancer than firefighters who weren't exposed.

The WTC Health Program found higher-than-expected prostate and thyroid cancer rates among nearly 21,000 rescue and recovery workers enrolled in the Program, compared to overall rates in New York, New Jersey, Connecticut and Pennsylvania, where the majority of workers lived.

Dr. Michael Crane runs the World Trade Center Health Program at Mount Sinai Hospital in New York City. "To this day, we really don't know everything that was in that dust cloud, certainly we are going to see more cancer."

For instance, scientists knew there was asbestos, a known carcinogen, in the cloud since it had been used in the construction of the Twin Towers in the late 1960s. But it can be 20 years before someone exposed to asbestos begins showing adverse health consequences caused by it, says Crane, and by then, many people do not think to connect the cause of their disease to 9/11.

Though cancer can take years or even decades to develop, there are a number of studies that find exposure to the site is associated with the disease. The New York City Fire Department estimates as many as 9,000 firefighters are at higher risk for cancer. The World Trade Center Health Registry has already identified a slight increase in prostate and thyroid cancer diagnoses, as well as certain blood cancers among rescue workers and clean-up crew.